Culture Baggage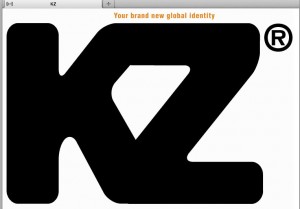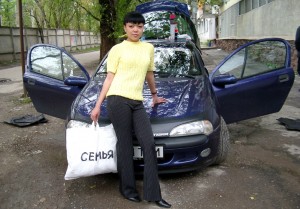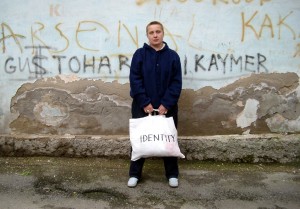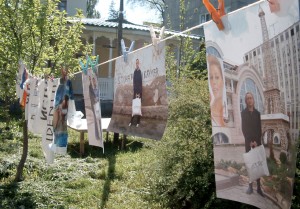 Mixed media Karin Hansson 2003.
"The KZ Brand offers individuals, companies, and government institutions a reliable, high-quality, and cost-effective identity for various purposes. It is an identity that gives its user strength, economic growth and consumer instincts."
In western marketing rhetoric five core values are important when addressing a new market. One have to give the consumer (1) Identity, (2) Belonging, (3) History , (4) Family  and (5) Taste. In this project that was part of an exhibition about Kazakhstan identity,  these five core values was used to explore this former part of the Sovjet union.
Kazakhstan is a fantastic place and home of many ethnic groups most of them deported here during Stalin. Identity is here something you fight for, and it means something else than a pair of brand new jeans. The project raised questions around issues like the concept of the citizen versus the consumer.